Lessons of Charity is a blog related to the "human condition" with an emphasis on Human Design and science. It focuses on the grey area of humanity, spirituality, justice, and morality through current events, history, theories, facts, individual stories.

The intent is to provide the resources one needs to be a part of driving humanity forward into a new age—an Age of Compassion—to bring back faith, hope, and, of course, charity.
Discover Your Human Design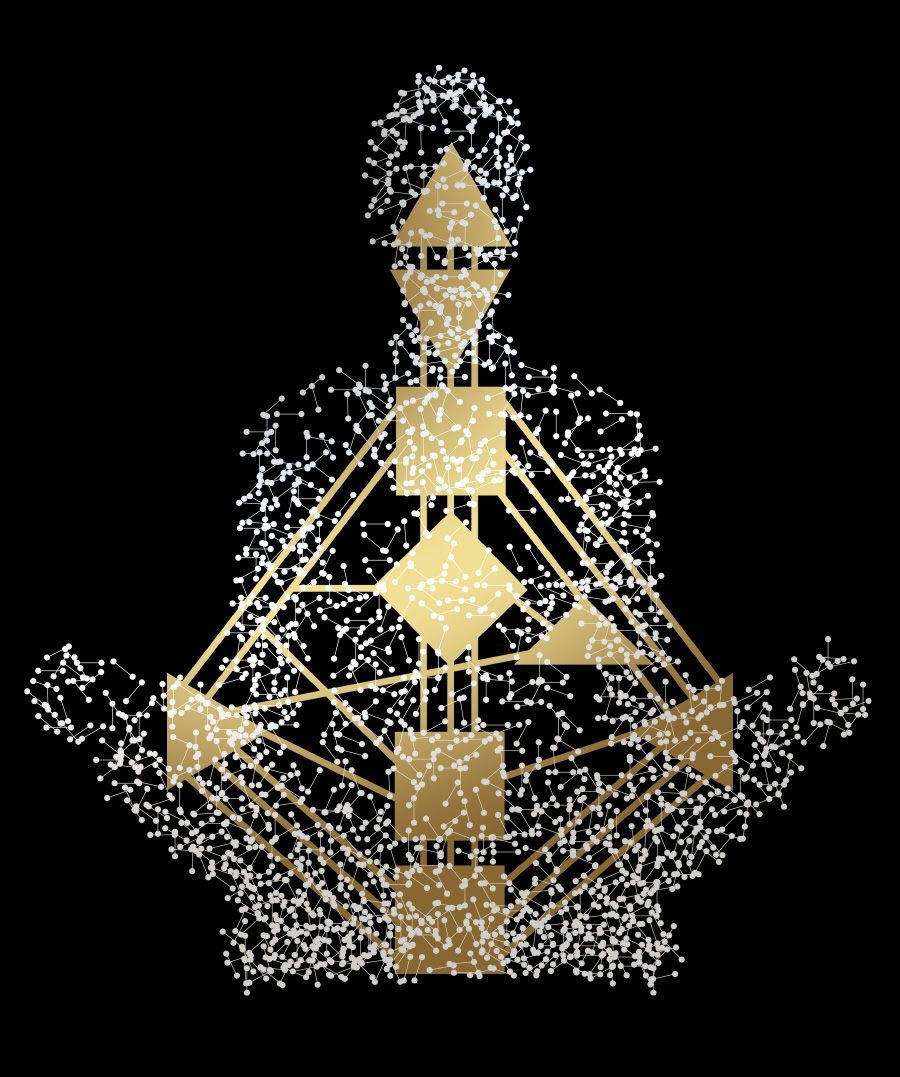 Human Design can help guide you in living out the life that you were designed to have. It can help you understand struggles or repeating patterns, why you think a certain way, get a handle on your emotional well-being, and help you understand why you connect with certain people. There are 7.9 billion people on this planet, but there is only one YOU.
Book a Reading
About the Author
Charity Mainville
3/6 Pure Generator
Just a gal writing about the things I've learned and experienced in all aspects of life in hopes that it may help one person or the entire world. "One day you will tell your story of how you overcame what you went through and it will be someone else's survival guide." - Brene Brown
About Me